Guarded by the Shifter Book 5
Your book will be delivered on January 6, 2024
Regular price
Sale price
$4.99 USD
Unit price
per
Sale
Sold out
No one will keep him from his mate.

When a rescue mission goes wrong and Erin Jackson is abducted by a mysterious enemy, Jericho Gibson will stop at nothing to bring her home. But reuniting her with the rest of their pack is easier said than done when dark magic hunts them on their journey up the eastern seaboard.
Erin and Gibson have spent years denying the pull between them. He's too old for her, he's her boss, they can't be together. But with emotions running high, and no one there to run interference, there's no avoiding the inferno of passion that threatens to consume them. 

But passion is not their problem. A dark force is stalking them, and if they don't find it's source, no one will be safe.
How it works:
Purchase your ebook/audiobook

Get your download link from Bookfunnel. You can always access your library at my.bookfunnel.com

Send to your ereader or device and enjoy!
---
Find this book at another retailer
---
Share
View full details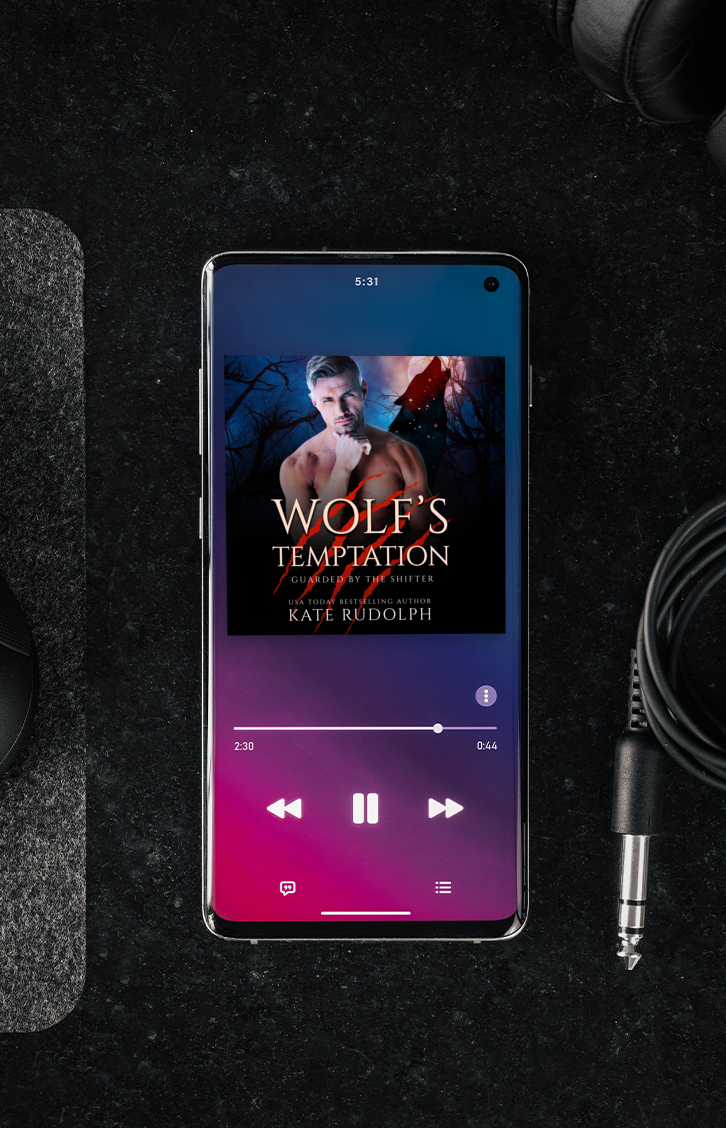 Join the Celestial Hearts Club
First Date

For ebook lovers

New ebooks before release
Special Bonus Scenes
One new short or scene a month
Chapters from upcoming stories

Register

Sweetheart Tier

For ebook and audiobook lovers

New audiobooks before release
Special Bonus Scenes
At least one new short or scene a month
Chapters from upcoming stories
New ebooks before release
Monthly ebook library – minimum 4 books
Monthly audiobook library – minimum 2 books

Register

Fated Mate Tier

For paperback lovers

Signed new release paperbacks
Special Bonus Scenes
At least one new short or scene a month
Chapters from upcoming stories
New ebooks before release
New audiobooks before release
Monthly ebook library – minimum 4 books
Monthly audiobook library – minimum 2 books

Register