Guarded by the Shifter Book 3.5
Regular price
Sale price
$2.99 USD
Unit price
per
Sale
Sold out
Only her fated mate can save her from a witch's curse.
When a curse threatens Nora, a wolf shifter and bodyguard, she'll need Julian's help if she's going to survive. He's a healer, a witch, and a former client. Which means Nora needs to keep her hands to herself.
She doesn't mix business with pleasure.
But as danger dances ever closer, she can't resist the captivating man. Lifting the curse that's killing her should be the end of things, but as magic and peril swirl around, they'll need to rely on each other to survive.
How it works:
Purchase your ebook/audiobook

Get your download link from Bookfunnel. You can always access your library at my.bookfunnel.com

Send to your ereader or device and enjoy!
---
Find this book at Amazon or another retailer
---
Share
View full details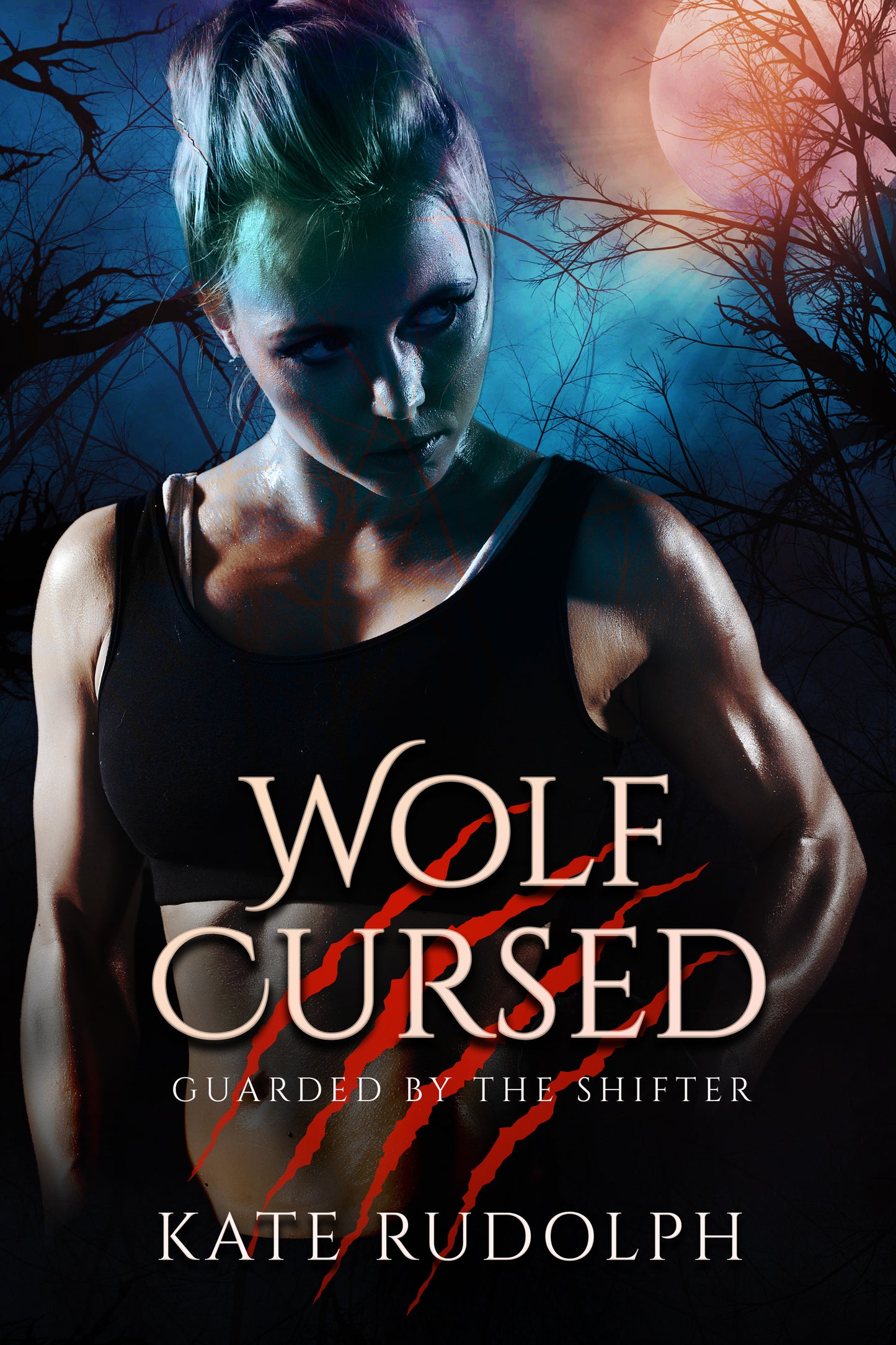 Exciting and fast paced
This was an exciting and fast paced story that takes us into the lives of Nora, a wolf shifter bodyguard, and Julian, a witch and healer. Nora saves her client by jumping in the way and taking on the magical spell, or curse, herself. Things don't go smoothly for this stubborn gal but thankfully, her friends and Julian are persistent ;) I enjoyed the chemistry between them and loved seeing her drop her defenses to let herself love and be loved. These two deserved their HEA ;D
Very good paranormal/shifter romance.. I liked it. Interesting and exciting.. I voluntarily and honestly reviewed this advance reader copy and was not compensated in any way.
Join the Celestial Hearts Club
First Date

For ebook lovers

New ebooks before release
Special Bonus Scenes
One new short or scene a month
Chapters from upcoming stories

Register

Sweetheart Tier

For ebook and audiobook lovers

New audiobooks before release
Special Bonus Scenes
At least one new short or scene a month
Chapters from upcoming stories
New ebooks before release
Monthly ebook library – minimum 4 books
Monthly audiobook library – minimum 2 books

Register

Fated Mate Tier

For paperback lovers

Signed new release paperbacks
Special Bonus Scenes
At least one new short or scene a month
Chapters from upcoming stories
New ebooks before release
New audiobooks before release
Monthly ebook library – minimum 4 books
Monthly audiobook library – minimum 2 books

Register