Dragon Brides Book 8
Regular price
Sale price
$3.99 USD
Unit price
per
Sale
Sold out
A wannabe reformed thief and a dragon lord looking for love…
After witnessing the skills of the Intergalactic Dating Agency at finding mates, Knox enlists their services to find a woman of his own. He's collected a hoard of precious stones from across the galaxy, a mate will be his crown jewel. But is he looking for love, or another treasure for his collection?
Fresh off a prison colony, Aria wants to go straight. But when her past catches up to her, her only choice to escape a gnarly fate is to infiltrate Knox's home and steal a gigantic diamond right from under his nose. She's got the perfect cover: the Intergalactic Dating Agency.
But as she gets closer to the fiery dragon lord, the last thing she wants to do is betray him as he rouses feelings in her she never knew she could feel. When Knox finds out the truth, will he help her or will the betrayal be too much to overcome?
How can she keep her dragon mate and escape her past?
How it works:
Purchase your ebook/audiobook

Get your download link from Bookfunnel. You can always access your library at my.bookfunnel.com

Send to your ereader or device and enjoy!
---
Find this book at Amazon or another retailer
---
Share
View full details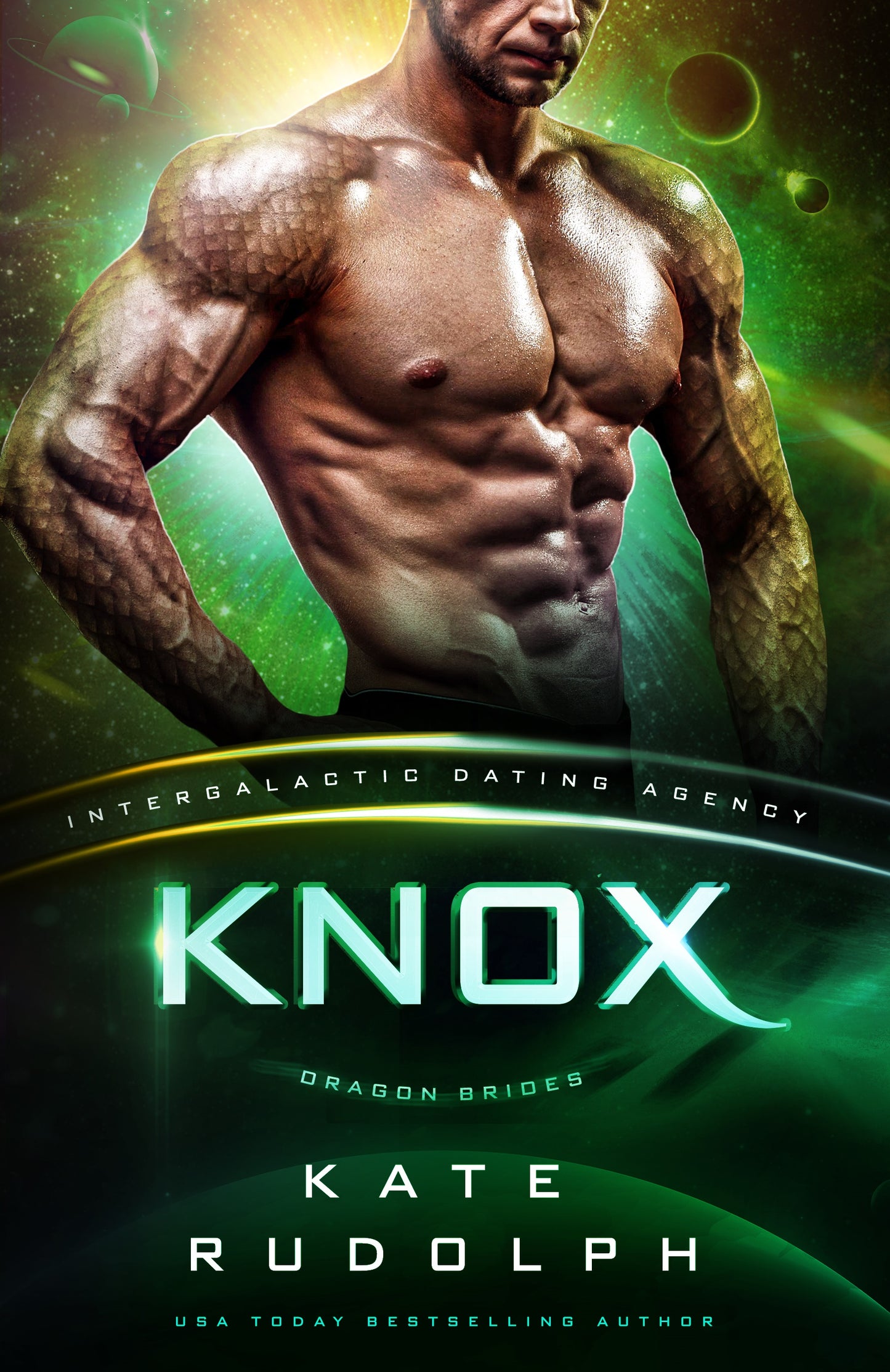 Steamy-sweet..
A fun and steamy-sweet sci-fi romance.. I liked it! New beginnings and unexpected love..
Join the Celestial Hearts Club
First Date

For ebook lovers

New ebooks before release
Special Bonus Scenes
One new short or scene a month
Chapters from upcoming stories

Register

Sweetheart Tier

For ebook and audiobook lovers

New audiobooks before release
Special Bonus Scenes
At least one new short or scene a month
Chapters from upcoming stories
New ebooks before release
Monthly ebook library – minimum 4 books
Monthly audiobook library – minimum 2 books

Register

Fated Mate Tier

For paperback lovers

Signed new release paperbacks
Special Bonus Scenes
At least one new short or scene a month
Chapters from upcoming stories
New ebooks before release
New audiobooks before release
Monthly ebook library – minimum 4 books
Monthly audiobook library – minimum 2 books

Register